Meanwhile every guest room has a commanding view of the Redbrook gardens which themselves are undergoing restoration back to their elegant best.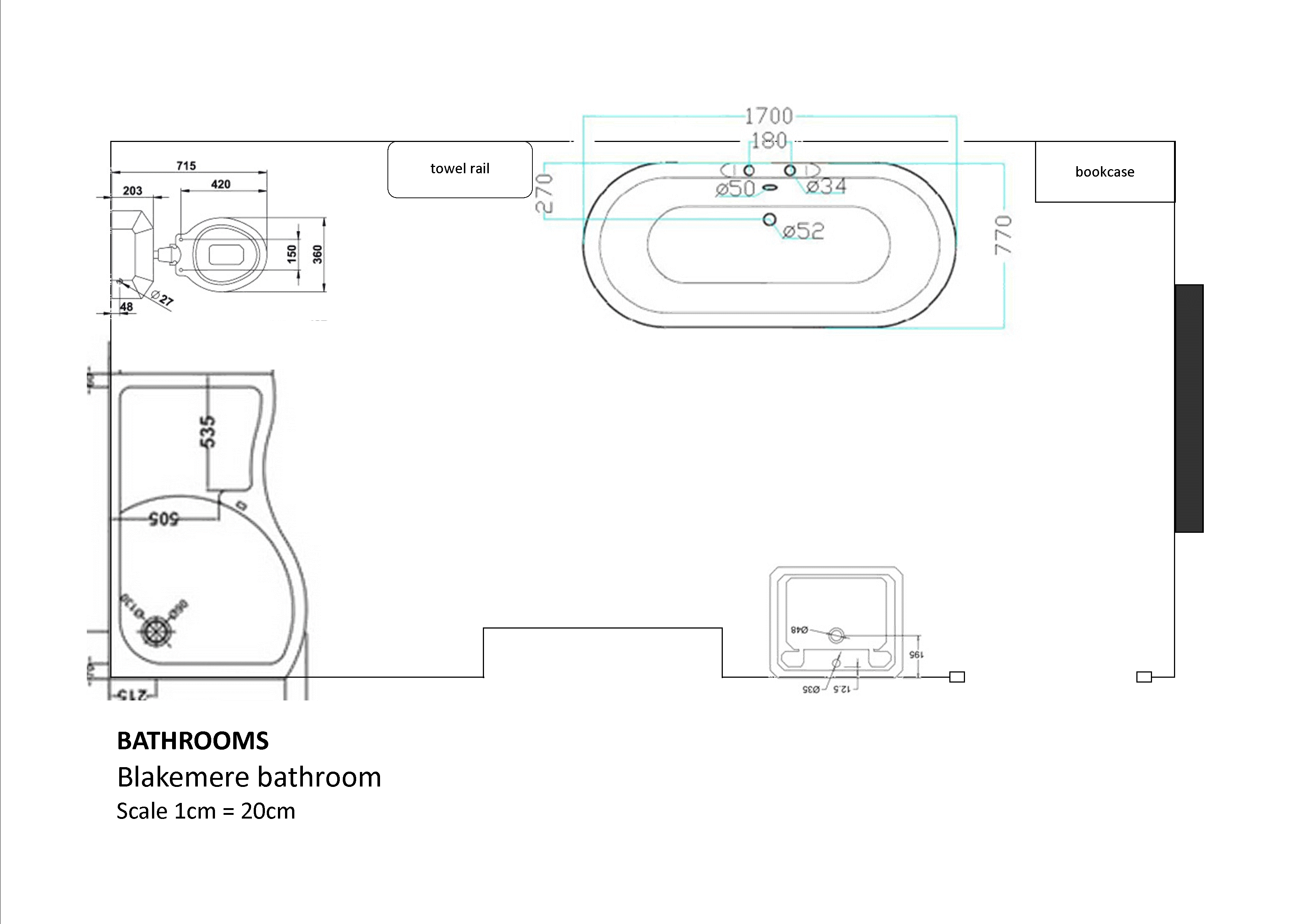 The original Redbrook House was built in the early 18th century and later extended by its Victorian owners, becoming an impressive dwelling at the centre of a modest country estate.
Remaining a much loved family home until the 1960s, the now renamed Redbrook Lodge was then sold and converted to a hotel. However, in recent years it had been sadly neglected and had fallen into disrepair.
Now a new chapter in Redbrook's history has opened as we have been working hard to renovate and restore this
grand old lady to the genteel and dignified
house she once was.
Our aim has been to combine
a welcoming family home
with a range of elegant
ensuite bed and
breakfast
rooms in
the impressive
Victorian south wing.
The new Redbrook
Lodge bed and
breakfast rooms combine
19th century style with 21st
century comfort: the original
high ceilings and cornicing have
been revealed and restored,
whilst complete new plumbing
and electrical systems have
been installed.
Great care and consideration
has gone into choosing period furniture,
lighting, wallpapers and colourways to
reflect the grandeur of these fine rooms.
Click here for more about our
rooms
Click here for more about our
breakfasts
Click here for more about our
rates
and booking
Now Redbrook has opened its doors to guests once more, and we will do our utmost to ensure that your stay with us is as pleasurable and elegant as you could wish.
Elsewhere on these pages you will find our most up to date information on our rooms, rates, breakfasts, booking, and lots of other information you may find useful. Meanwhile please don't hesitate to contact us if there is anything further you need to know.
Best wishes, and welcome to Redbrook!
Maggie and Ben